No one knows real estate like the O'Connors
No results!
Sorry, there are no result to show. Try searching again.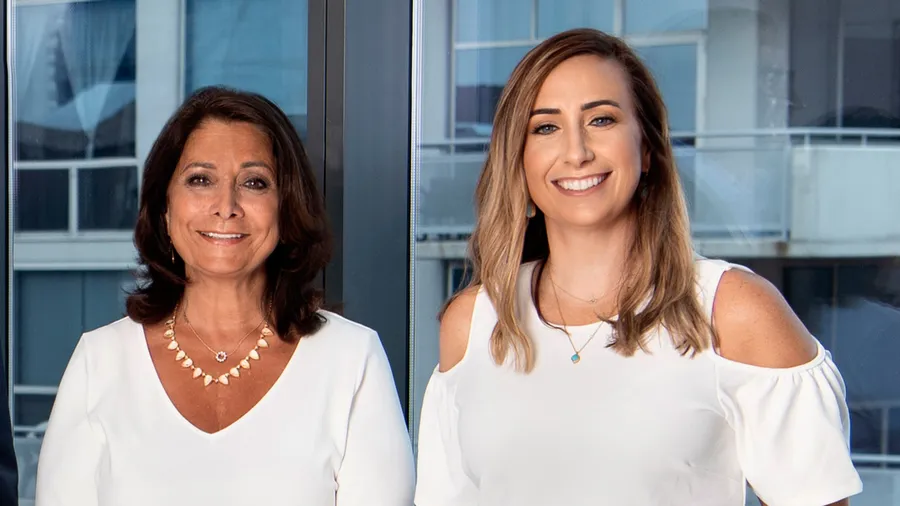 Extensive experience and in-depth knowledge of the market and neighborhoods are the key to the success of Barbara O'Connor Group. With over four decades of combined real estate re-sale, development, and investor experience, Barbara O'Connor Group distinguishes itself with its wealth of expertise and consistent delivery of outstanding service and results. Barbara and Hilary O'Connor are each accomplished real estate professionals in their own right, but together, they lead a powerhouse real estate team.
Barbara, Hillary, Claire, Thank you for the unbelievable service in selling our home and finding a home for us. Sold our home in 3 days…

Barbara and the entire O'Conner team….Thank you!!! This has been a great experience with your team.

Wonderful, welcoming, kind people who work hard and communicate 24/7 to get the place you want as quickly, swiftly, and at the right price. Claire…

Thank you for everything! Throughout this process you all have been so professional, worked incredibly hard, and have been so kind to my father and…

Experience matters. Barbara O'Connor is the consummate real estate professional. Her knowledge of market dynamics, proper listing price and overall strategy is unparalleled. Barbara and…

I can't speak highly enough about Claire and our experience working with her. As first-time home buyers, she really helped us navigate the whole process…