No one knows real estate like the O'Connors
No results!
Sorry, there are no result to show. Try searching again.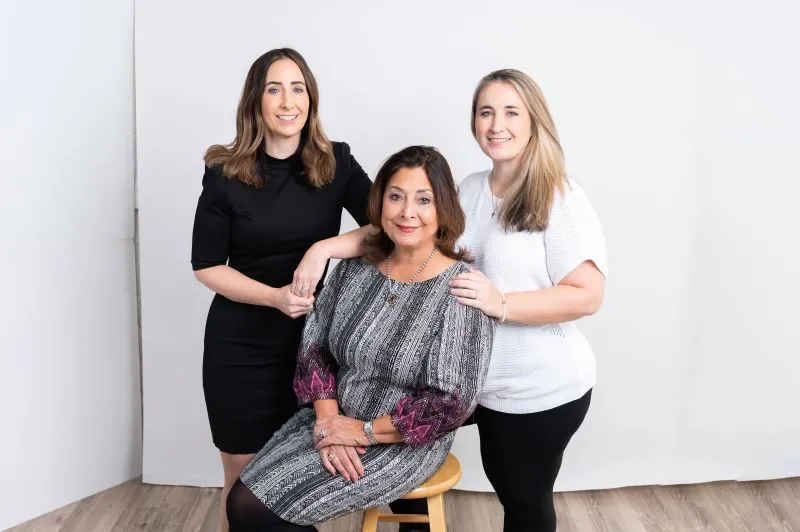 Extensive experience and in-depth knowledge of the market and neighborhoods are the key to the success of The O'Connor Group. With over four decades of combined real estate re-sale, development, and investor experience, The O'Connor Group distinguishes itself with its wealth of expertise and consistent delivery of outstanding service and results. Barbara, Hilary, and Claire O'Connor are each accomplished real estate professionals in their own right, but together, they lead a powerhouse real estate team.
Barbara O'Connor sold my home this summer (July 2010) in the Budlong Woods area of Chicago. She is an expert in the field and I…

With all of the chaos surrounding our two moves and wedding that followed shortly after we never got the chance to properly thank you for…

Thank you. I can't tell you how nice it was to work with you and your staff. I hope we can work together again. It…

We are all breathing a whole lot easier now and are so grateful that the sale went through successfully. Thank you, on behalf of my…

"Top shelf" – "Couth, class and excellence" the words that come to mind when I think of you. M. Soehgen, Edgewater

As for Barbara O'Connor, she is a highly competent real estate agent and an important part of the Edgewater team. She worked hard to sell…