Work with a top-producing real estate team you can trust
As your buyer's agent, we're committed to meeting your needs—and since our commission is paid for by the seller, you receive our services for free! Utilizing our local market knowledge, industry relationships, and sharp communication and negotiation skills, we'll guide you and advocate for your best interests during every step of the home buying process.
Claim your FREE neighborhood map!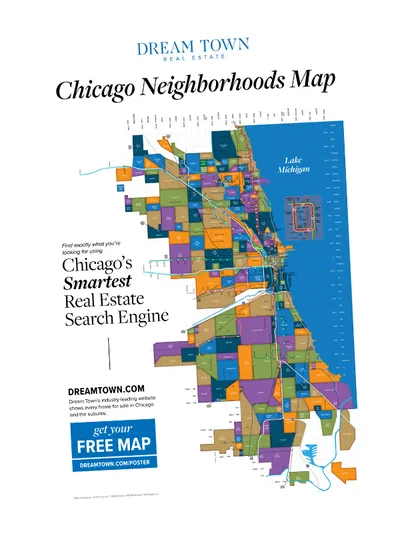 Searching for the perfect neighborhood? Our Chicago neighborhood map makes a handy guide as you embark on your home search.
Barbara O'Connor sold my home this summer (July 2010) in the Budlong Woods area of Chicago. She is an expert in the field and I…

I was extremely pleased with the level of Nate provided me in my search for my first home. As it was my first home, Nate…

I recently moved to Chicago from Pittsburgh and knew nothing about the city. I enlisted the help of Nate to help me find I place.…

Nate Ryle was an amazing agent to work with. As a first time home buyer in an uncertain real estate market, the process of buying…

As first time home owners the process of buying our home was initially a bit daunting until we met Nate Ryle. Nate took us through…

With all of the chaos surrounding our two moves and wedding that followed shortly after we never got the chance to properly thank you for…